M2 TV-Channel is a Ukrainian music channel. Clips of Ukrainian performers in Ukrainian, English, Russian and other languages ​​are broadcast on the air. In addition, M2 TV-Channel is open to foreign performers who create songs in Ukrainian and make videos for them. The share of Ukrainian-language music content is 75%. Musical genres presented on the air of M2 TV-Channel: pop, pop-rock, soft-rock, eurodance, euro-pop, lounge, tropical-house, r'n'b & soul, pop-funk, electropop, disco, indie pop.
M2 TV-Channel actively supports young musicians, performers and bands. The main content of the M2 TV-Channel is music videos, but in addition, it offers viewers entertainment and music programs.
M2 among the first on Ukrainian television who started to use virtual reality in its broadcast. Instead of the usual hosts of favorite charts, virtual characters appeared in the frame.
M2 projects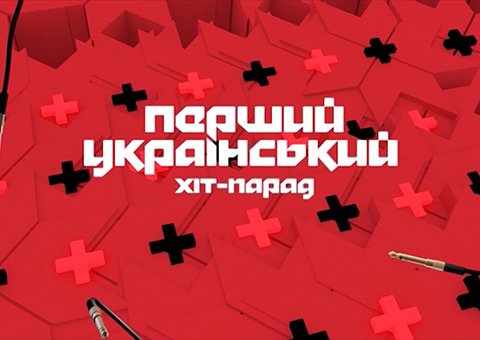 «The first Ukrainian hit parade»
Top ten Ukrainian-language clips of the week.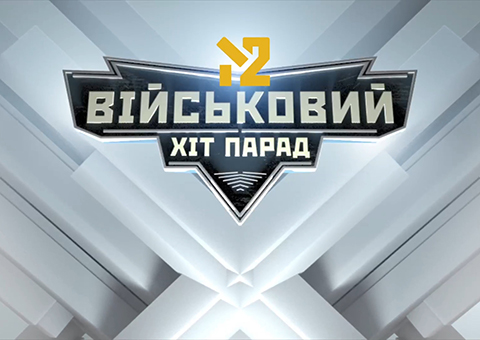 «Military hit parade»
A hit-parade to support the morale of our warriors. You can order songs from your favorite artists thanks to a video message, which must be recorded on a regular smartphone and sent to us via email.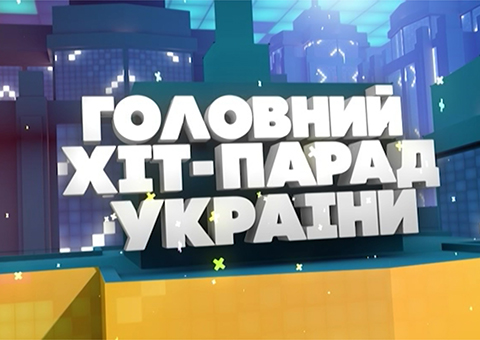 «The main hit parade of Ukraine»
Top 20 most popular clips of the day.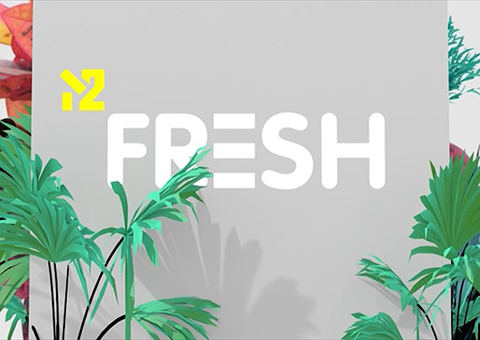 «M2 Fresh»
The freshest videos that appeared on the air of M2.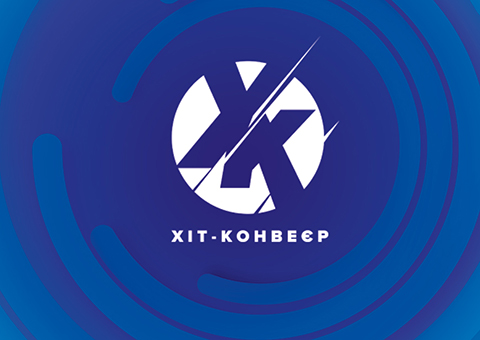 «Hit Conveyor »
Hit Conveyor is a competition that opens new names in Ukrainian music up. For four years, the project has opened about 60 new names, which have already become part of the Ukrainian music industry. The main prize of the competition is the dream of every young team or performer. The winner gets a promotion from M2 TV-Channel and Tavria Games Festival. These two companies shoot a professional video for the winner and ensure its rotation on TV.