M1 is a nationwide TV-Channel of Ukrainian music and entertainment that broadcasts clips and programs for a wide audience in stereo sound. This is the first music channel that broadcasts clips in karaoke mode.
M1 went on the air in December, 2001. For 18 years of its existence, the channel has been a leader of Ukrainian musical television. Since then, the channel has shown about 40,000 different music videos and more than 60 unique programs of its own production, not counting the charts.
M1 is the only music TV channel in Ukraine that has received the 10 highest national television awards «Teletriumph».
M1 projects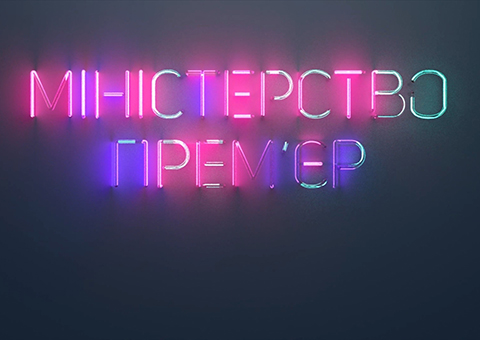 «Ministry of premiere»
Weekly presentation of fresh clips with exclusive commentary from celebrities.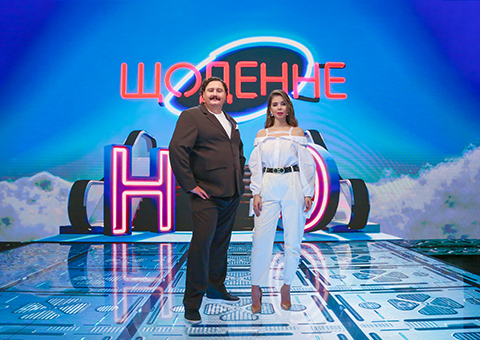 Еveryday SHOW
Top ten of the most relevant music videos, "seasoned" with apt humor.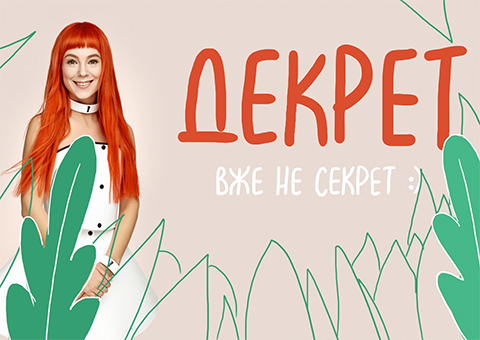 «Decree is no a secret»
A reality show with Svitlana Tarabarova, which shows all the important stages in the course of her second pregnancy and will be useful not only to fans of her work.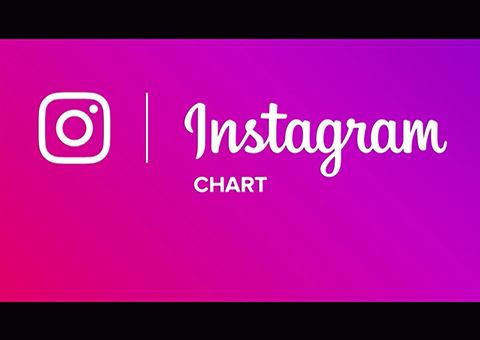 Instagram Chart
A weekly show that tells about the most interesting news about the life of stars from Instagram.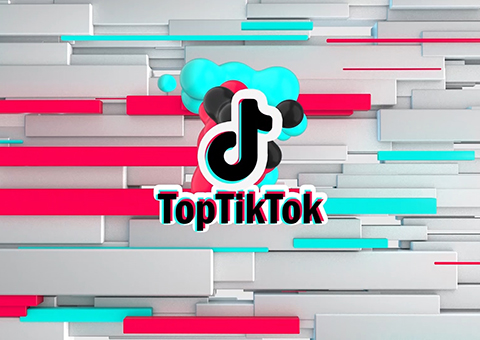 TopTikTok
A selection of the most trending videos the stars post on TikTok.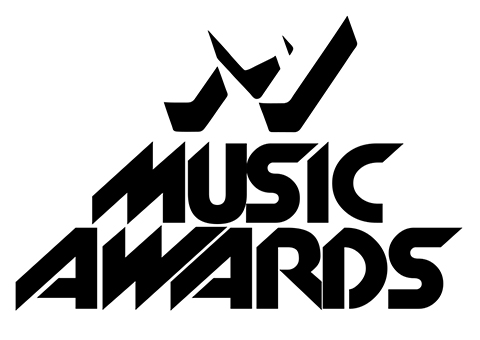 М1 Music Awards
M1 is the only TV-Channel in Ukraine that has founded its own music award.
M1 Music Awards annually names the best artists in the show-business industry. The winners are determined not by secret experts, but by the ratings of the clips on the air. The awards ceremony is annually accompanied by a grand show featuring the country's top performers. Any show-business event in Ukraine doesn't gather such a number of celebrities as M1 Music Awards. The broadcast of the show reaches record ratings on the air of M1.